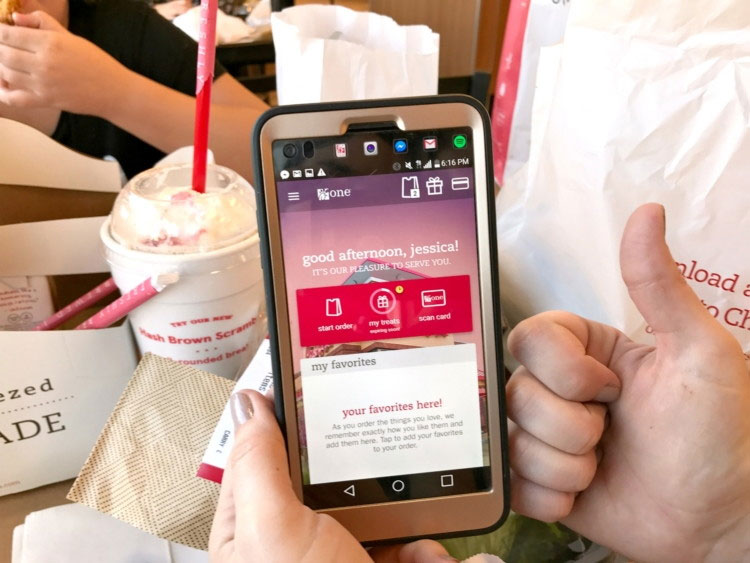 Self-Ordering System
---

---
Besides the traditional POS terminal, we also provide the self-ordering system by using Android tablet or mobile or Kiosk machine.
---
The user friendly ordering flow with flexible template design prompts recommendation menu and makes suggestions for customers to order more.
For rush hours, your customers no longer need to wait for an available waiter or bar tender, you can provide speedier services for food delivery. Most importantly, customers will find fun in placing their own orders on Our self-ordering system is not only for Android tablet or mobile , it can be operating on the iPad and mobile phone too!
In year coming most of the F&B are changing to this era , your customer can enjoy the exclusive VIP services "Pay at the table" . No more waiting for the check, credit card slip or waiting for a staff to bring a bill or receipt to the table.
The special features include:
---

---
Separate help functions
1) Calling waiter for help; and 2) Calling waiter for billing
Help Manual
Clear and simple introduction for Help manual.
User-friendly
User friendly operation flow
Check orders
Customers can check the placed order anytime
CRM System
Customer Relationship Management System can be integrated, customers can apply for membership immediately
Interactive
More features can be included and customised
Customer Survey
Survey for customers to comment on food and services that compliments with your marketing strategies and boost sales revenues
SIS Pos series of tablet was developed to provide support in a variety of business.
---

---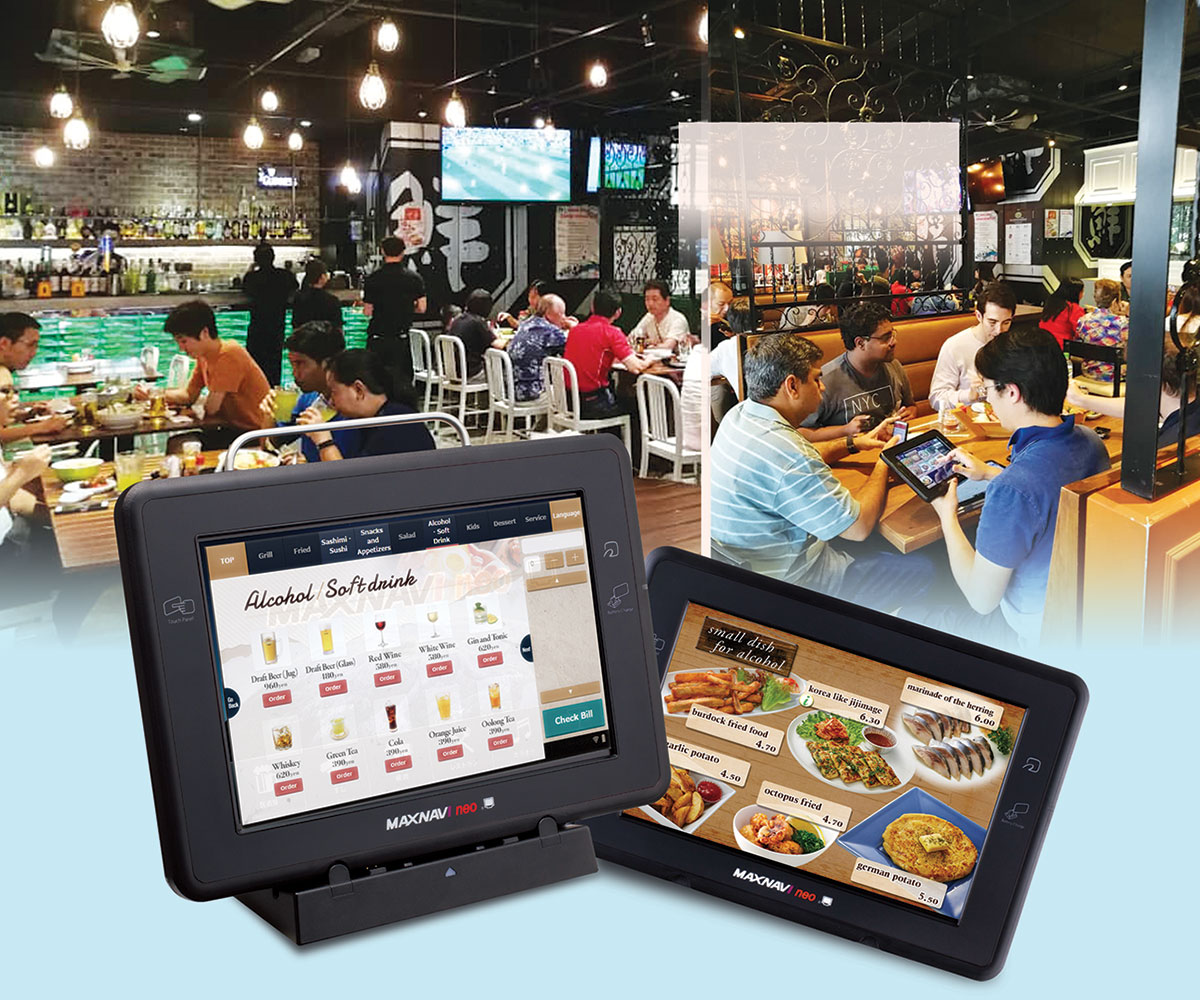 FEATURED PRODUCTS
---
Handheld Food Ordering System
Kiosks
Kitchen Display System
Self-Ordering System
QR ordering
Pre order system