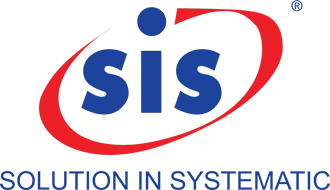 A truly hospitality software suite
---
12
---
Years of Experience
---

---
SIS POS is designed to work with the vast new emerging and existing businesses in Malaysia.
---
We are experienced in understanding the needs of new business and provide a complete Point of Sales system to aid and excel new business in the market.
---
Our solutions
---

---
SIS POS is suitable to work for new emerging businesses like Café, Retails, Fine Diners, Table Services, Fast Food Chains and many more.
---
In SIS POS, we believe in providing a complete solution. For established business with POS limitations such as GST calculation, software integration and frequent system failures, we are here to provide problem solving solutions to complete your valuable business as a whole.
---
Stylish POS Display
---

---
SIS POS uses the latest state-of-the-art touch screen technology and designs for its POS system.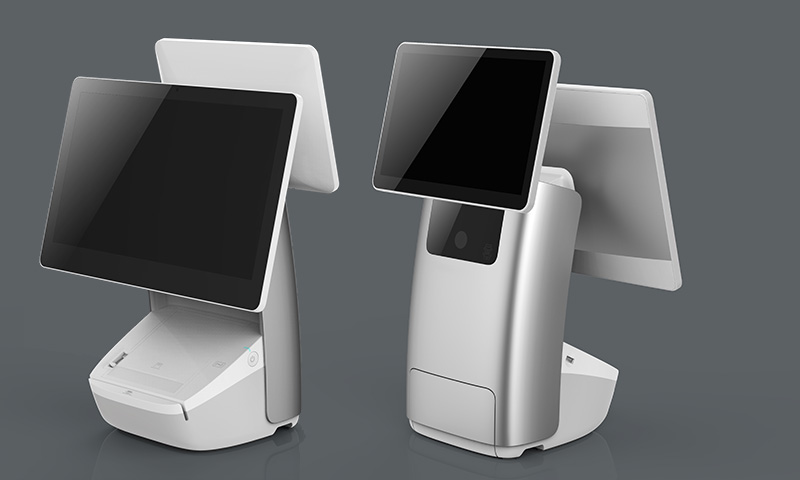 ---

---
Choose your business type
SIS POS provides complete business solutions for the F&B and Retail industry.
---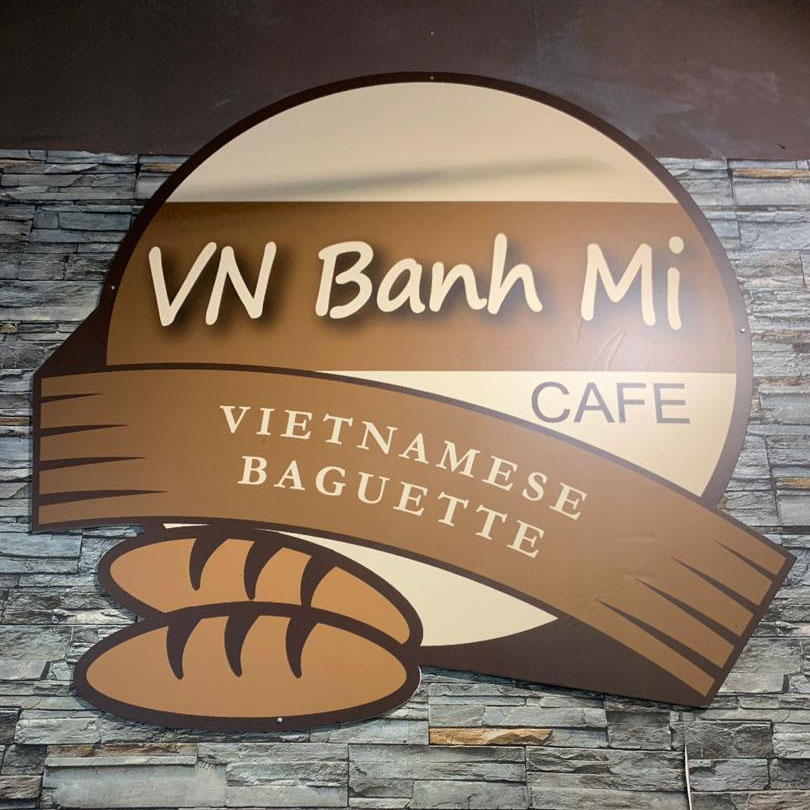 After using few brand of pos system in market during our establishments we proven that sis pos system could handle heavy traffic business for my business during Peak hours. That is my first step of successful grow my business.
---
Mr Fung
Founder chain of Banh Mi Cafe Sdn Bhd