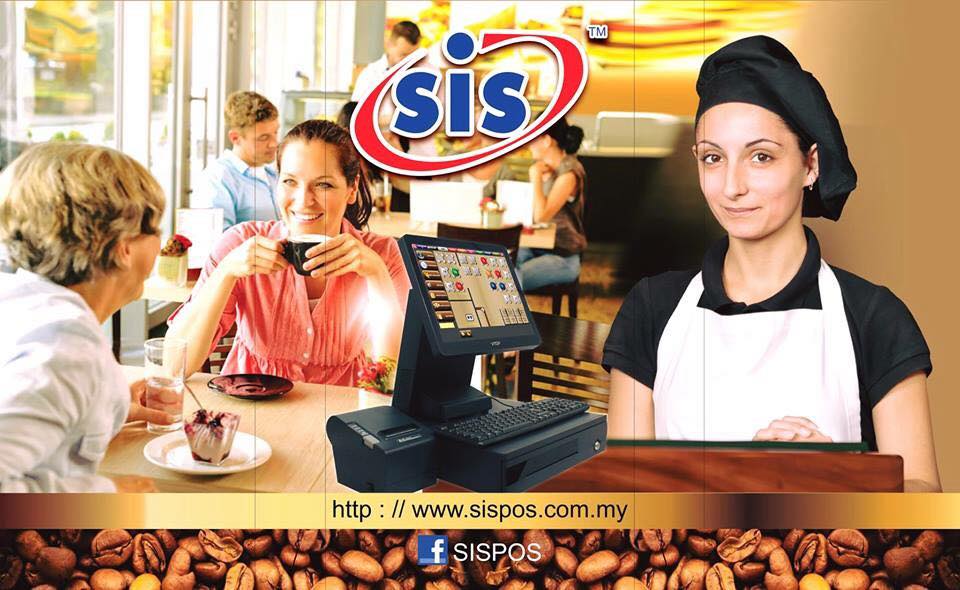 SIS Pos Cafe & Table Service Solution
---

---
Using our SIS POS, your baristas and service staff can better manage their tasks and craft delightful experiences for your customers to immerse in.
---
Cafe version POS system is suitable for Small-scale restaurants with seating arrangements . This version offers variety of function including table order management, stock/inventory & discount managements, reports and many more with limited devices. (e.g. cafe, fast food restaurants, bistros etc.)
Order on the Go
---

---
Customers can now have more options to procure their cravings.
Say hello to a faster and more convenient way of ordering without the hassle of queuing up. Place orders anywhere at any time at your own pace.
---
Adapt to the Crowd
---

---
Your employees can better multitask with the support of an all-in-one system.
Be on top of the crowd rush by increasing the productivity of your cafe processes with better task management and smooth POS transactions.
Keep it Running
---

---
Stay informed of latest trends to continue providing and satisfying your customers with readily available reporting and analytical features. Predict the demands of your cafe customers to prepare for the days ahead.
Visual table layout and support multiple floor plans
Are you in search of excellent table service, then do not hesitate to contact us. We have the most modern Visual table layout that supports multiple floor plans.
Split and join bill effortlessly
Splitting a bill can be a source of conflict among friends, especially if one person is trying to avoid contributing at all. It can be difficult to split bills fairly, without antagonizing anyone in the process. We have the option to split and join bills in an effortless manner.
Kitchen order management to suit your flow (itemize, grouping, batch, instant)
We have efficient kitchen management order to suit your requirements. Our unique kitchen Management system is highly adaptable to all the outlets. It highlights areas of concern and reduces the cost of purchasing.