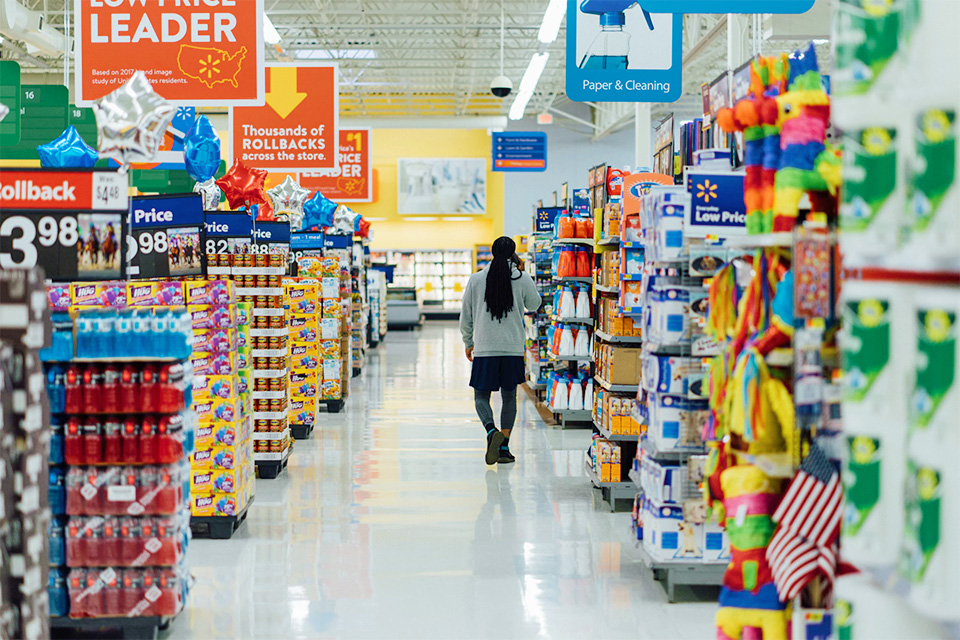 SIS POS Retail Solutions
---

---
Your business deserves a system to keep up with today's fast-paced retail business.
---
When you are in retail business, it can be a challenge keeping up with your stock management, purchase history and sales, Auto generic PO products, monetary control and etc.
With SIS POS business solutions, you can cut down your work loads and have a better control over your business to ensure your business succeeds.
Advantages
---

---
Internet view on stock balance, sales, profit and loss.
Automatic notify headquarter whenever outlet stock balance reached reorder level.
Promotion products and sales
Integrates with Accounting System
Integrates with wireless handheld terminal to make stock take more efficient.
Integrates with price checker to make item price changes more easily.
SIS POS Features
---

---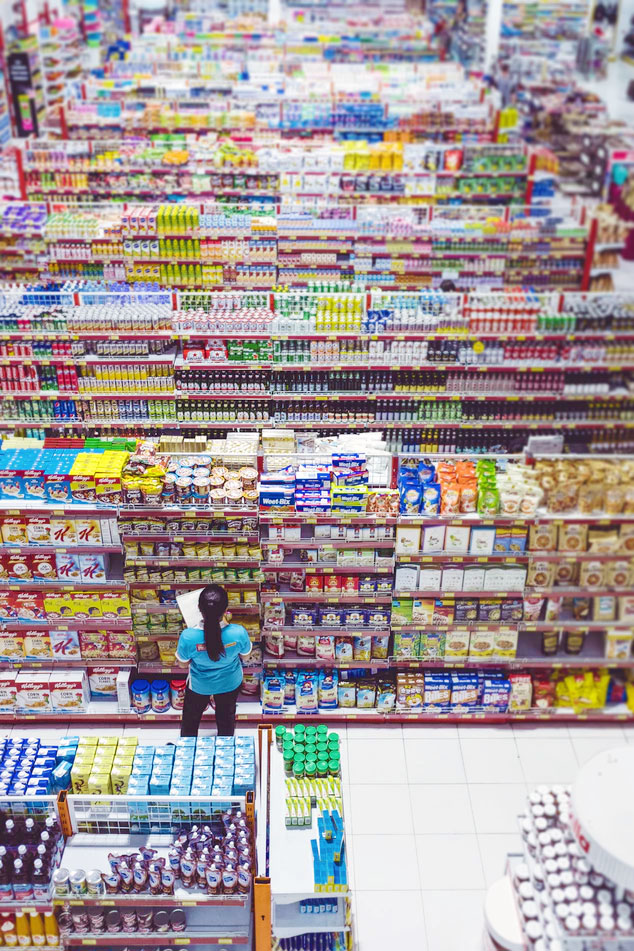 Fast and user friendly sales entry
Processing sales takes just a few seconds with SIS POS system. Inclusive of tracking as part of barcode scanning without additional step, Which will auto deduct quantity for the item.
Sales & Marketing tools
SIS POS System handles member discount, wholesales discount, regular customer special price, goods return and etc. option of multi payment mode for single bill is available.
Your complete inventory management tool
SIS POS system allows you to track for stock item, this let you manage and control your stock more efficient.
Creates barcode for different unit of measurement(UOM) under one item; this will ease the sales process.
Set up low level warnings and auto generates report thru internet to inform HQ for stock re-ordering.
Up-to-update stock on-hand balance is easily accessible from internet.
Fast and accurate stock taking process
Reduce stock take time and minimize stock losses by keeping track of your inventory.
Use wireless handheld terminal to make stocking process fast and accurate.
You can also keep close tabs on theft and shrinkage.
How to handle promotion?
---

---
Run promotion with ease- just set up your start, end dates, discount percentage and discount amount in headquarter, these information will automatically update to your target outlets for promotion.
Save time - control in headquarter only and the system automatically re-sets the normal selling price at the end of the promotion.
Reach your customer the easy way - Email, SMS connectivity drastically cuts down the time it takes to send message to your customers. With SIS POS system, you can send message on promotion items.
The ability to print customer barcode labels let you create membership cards for loyalty program.
Sales performance analyst - With a few mouse clicks, SIS POS system creates comprehensive reports to give you more insight into how your business makes profits and cash flow. It gives you the information you need to make the decisions that will turn your business into a success.
Thru internet to check sales, profit and loss figures for every outlet performance. Details analysis on most and least sellable items, sales by item group, sales by customer area, customer spending pattern, slow moving and no moving items can be done with a few mouse clicks.