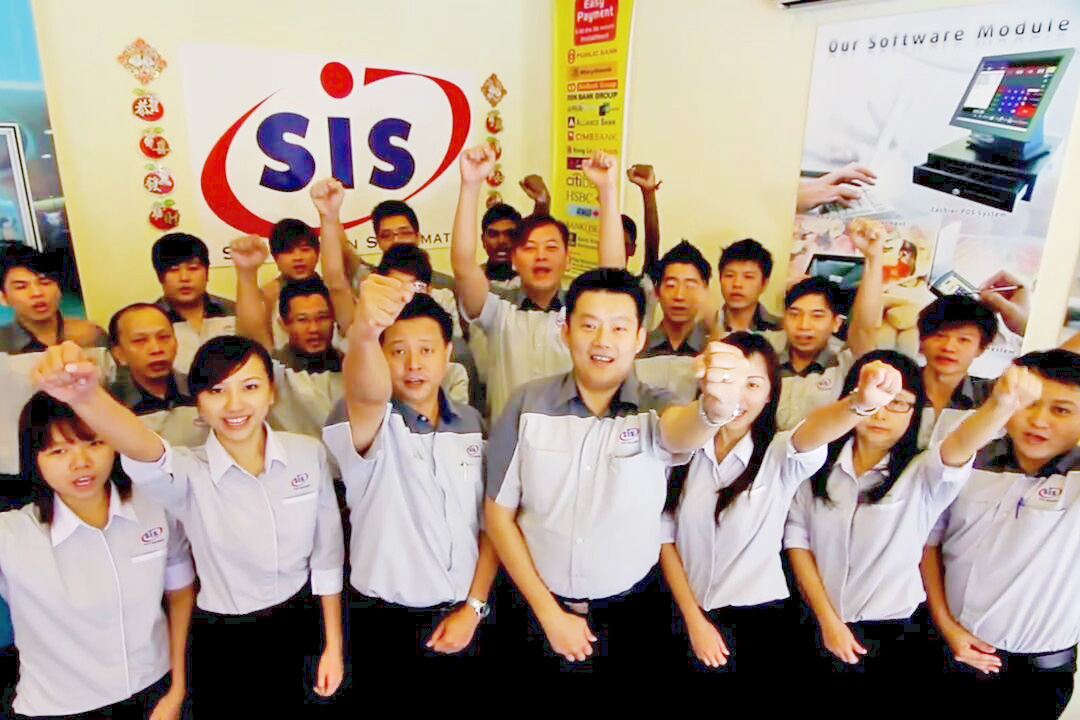 Welcome to SIS - Your one stop solution for Point of Sales System, Inventory, and everything in between.
---

---
Based in Kuala Lumpur Malaysia, SIS POS Sdn Bhd (SIS) has specialized in sales and service of Food & Beverage and Retail Point-of- Sales Systems.
---
The company was founded in June 2007 with over 20 years' experience in this industry. Over the decade we have service/support over (10) ten thousand customers. We know-how retailer's need for today competitive market trend.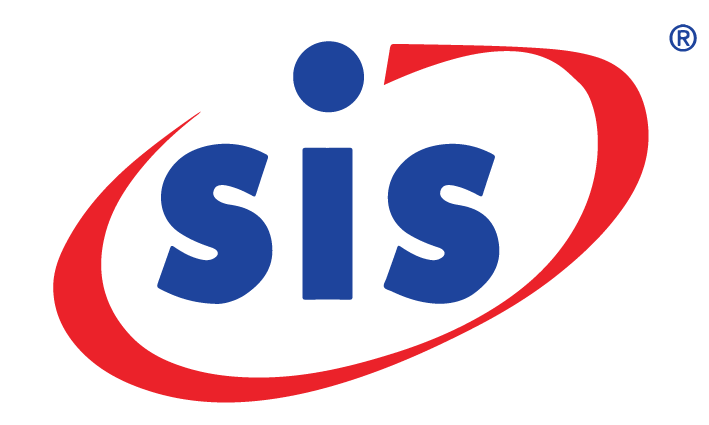 Our Story
---

After Migrations from cash register in year 2007 SIS has established its reputation by becoming a recognized leader in POS sector.
How do we set ourselves apart from our competitors? A Commitment to communicate with our customers on a regular basis to determine the products and services that will help them become more profitable.
Our Strengths
Products that are easy to install and use.
Friendly, cooperative, knowledgeable and professional staff.
Ongoing enhancement of existing products and development of innovative new products.
High quality products and quick response to customer support issues.
We guarantee, we responsible, we stand behind our products.
Norick Yee
Managing Director
---

---
I am pleased to welcome you to the SIS POS website - www.sispos.com.my. Whether you're a potential customer with a challenging project ahead; an existing customer checking up on our latest news; or a partner, supplier or future employee looking for new opportunities, I trust you'll find what you're looking for here.
---
SIS POS sdn bhd is a company that is Driving Progress and with our customers and partners. Something we have been doing consistently since 2007. Our progressive thinking , responsible service and creative approach is what makes us stand out from the crowd. It's why our projects leads others in POS industry and why so many of our customers keep coming back to us.
---
We have a clear vision of what we want to be – leaders in F&B POS industry and we guide our business using five core values – lead, grow, deliver, sustain and protect. I'm proud of the work we do and give you my personal commitment that we will deliver what we promise and do it fairly and sustainably.
---
Enjoy our website and feel free to contact your local SIS POS office for any additional information.