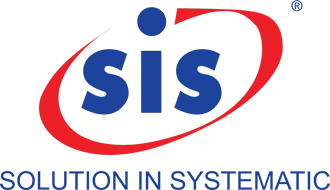 ---
We are always ready to serve you.
Got any questions or feedback? Send us your enquiry or talk to our customer support team.
Address
56, Sunwaymas Commercial Centre, Jalan PJU 1/3b, 47301 Petaling Jaya, Selangor.
Contact Us
---

---
Send us your enquiry to schedule your FREE demo.
Fill out the form with your contact details and we will get in touch with you as soon as possible.
Opening Hours
---

---
Monday 9am–6pm
Tuesday 9am–6pm
Wednesday 9am–6pm
Thursday 9am–6pm
Friday 9am–6pm
Saturday 9am–2pm
Sunday Closed